Stage 2 – The Announcing of our Finalists is not far away!
Let me introduce our Jurors for 2020
Neil Taylor – Vice President of The Australian Watercolour Institute
Neil Taylor was born in Brisbane in 1953, and studied painting with William Robinson at Kelvin Grove Teachers College in 1970/72 and has held almost 50 exhibitions since 1975. He is Vice President of the Australian Watercolour Institute.
With superb technical skill, Neil paints by combining a variety of styles collaged together and often uses photographic sources. His subjects are idealized poetic interpretations of wilderness and oceans. While often working from expeditions to remote areas of Australia he is currently painting subjects closer to where he lives in the Blue Mountains area west of Sydney.
Neil Taylor has been a Finalist in major prizes; most recently the Tattersalls Club Landscape Art Prize (2018). His has exhibited in the NSW Parliament Plein Air Painting Prize, KAAF Art Prize and Calleen Art Award, Archibald, Wynne and Sulman Art Prizes. He is a past Winner of the Mount Eyre and Gosford Art Prizes, winner of the Viewer's Choice Award for the Mosman Art Prize, and People's Choice and Volunteers' Choice Award at the Stanthorpe Art Festival.
To explore Neil's Work further – take time and browse his amazing Portfolio of Work on Instagram >>>> https://www.instagram.com/neilptaylor/
Jude Scott – Western Australian Watercolour Society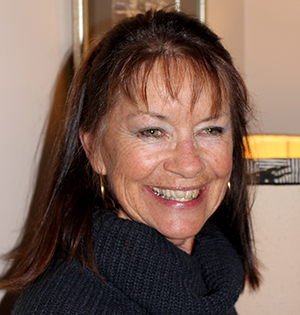 As passionate advocate for watercolour during the last twenty years, Jude has taught the medium for many years throughout Western Australia at many venues and also tutors overseas workshops.
She has a love of sharing her watercolour experiences with others finding teaching the perfect way to stay inspired, always aspiring to experiment and learn more.
Jude's work showcases strength and vibrancy in her colourful compositions, displaying interesting mark making and visual textures >>> For more Jude is also showcasing her Work on Instagram >>>> https://www.instagram.com/judescottart/